The price for membership is INR 1,000.00 now.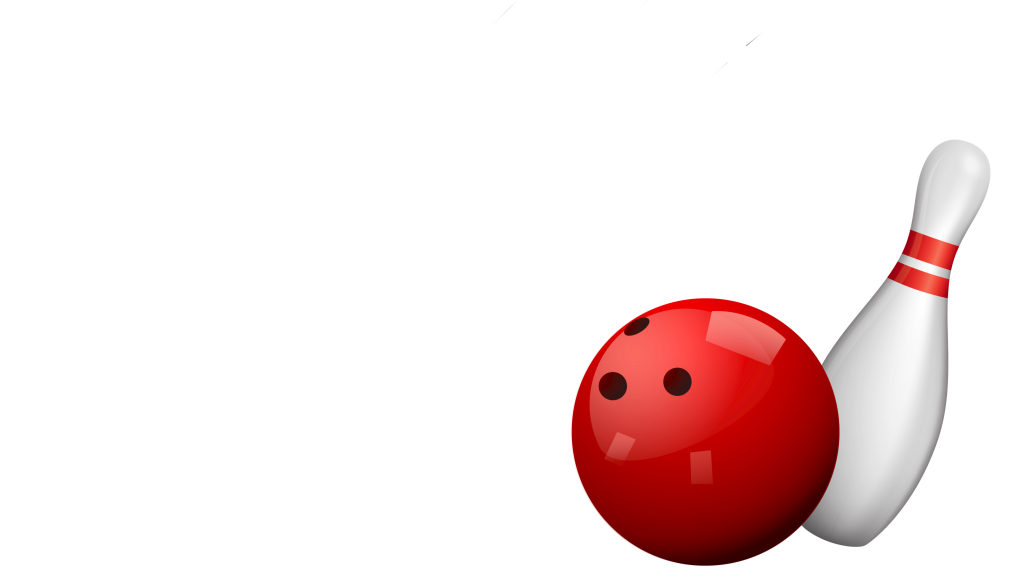 New Excelsior Building, 6th floor, A. K. Nayak Marg, Fort, Mumbai-400001. Tel : +91-22-22019265/9160
The main objective of the formation of the MTBA, was keeping in mind the most important factor, being the promotion of Tenpin Bowling not only in the state of Maharastra but in the whole of India. Knowing and Understanding the growing potential of the sport and its professional bowlers in our country.